Kids & Teens Clubs
Sports, creation or discovery ... we have everything planned for your children to spend a wonderful holiday.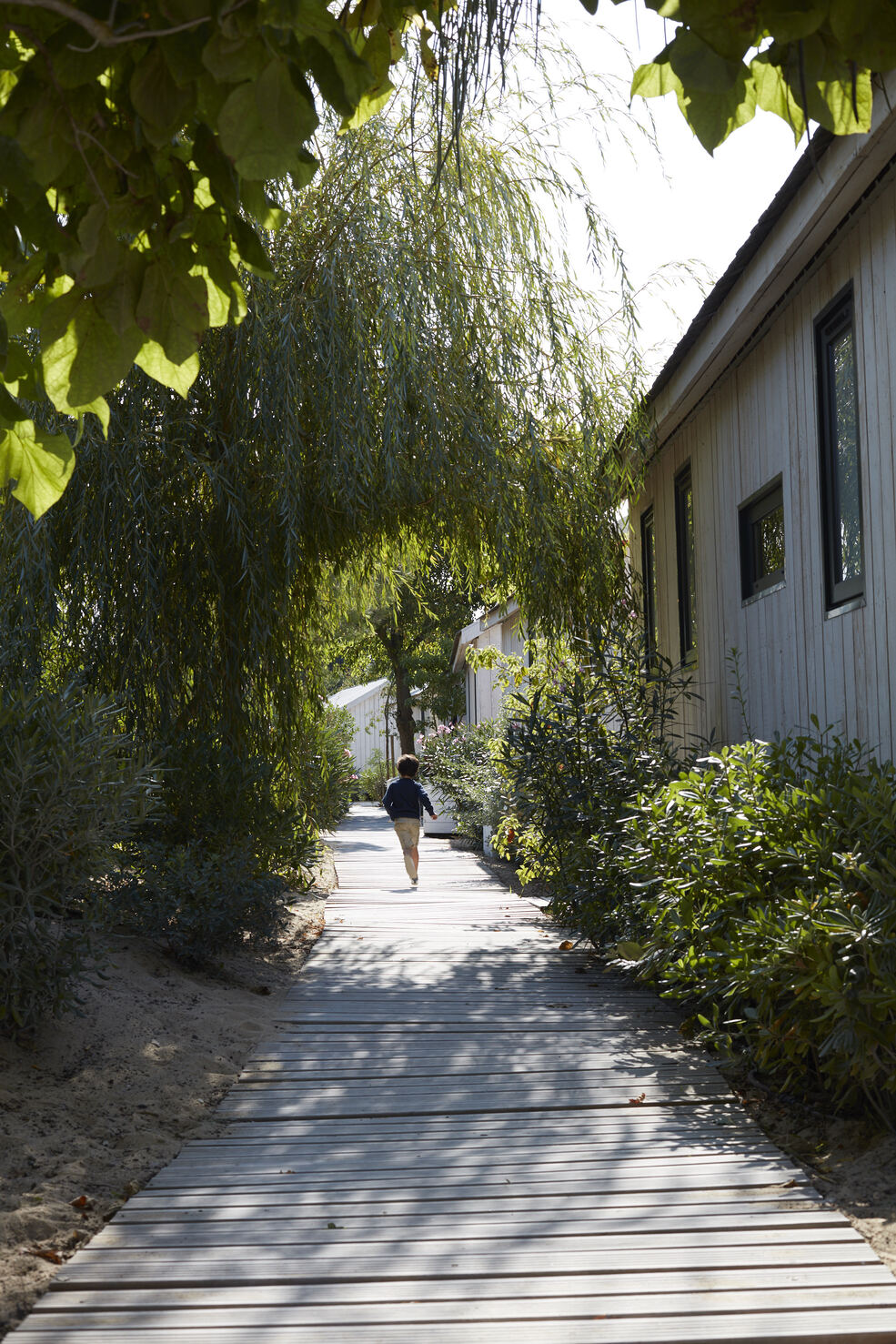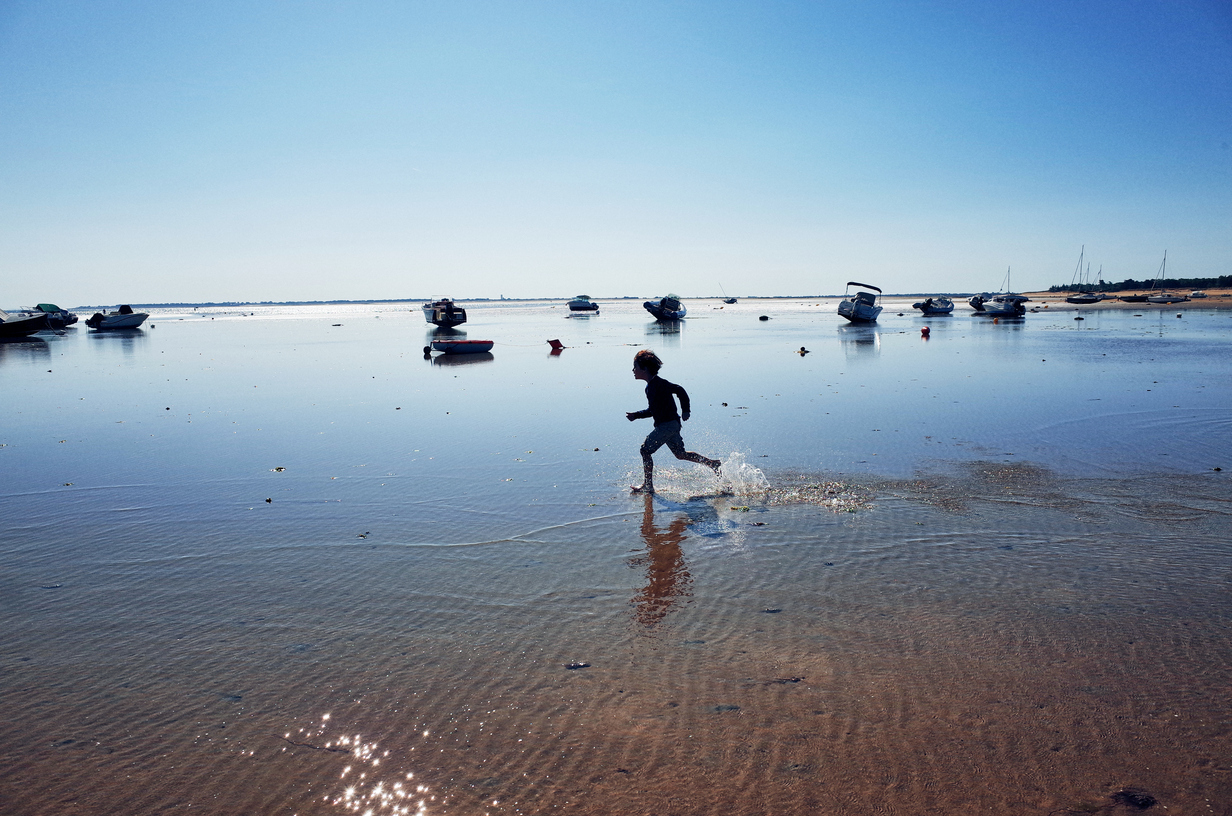 Animations for children
Whether you choose a Cabane de Ré or a comfort Mobil-home , your children will be able to take part for free in July / August to the kids and teens clubs to make their holidays unforgettable!
In high season (July/August) your children aged 5 and over will be welcomed by our leisure activity staff. Their days will be filled with group games, evening events, foraging for shellfish and hands-on activities to ensure an unforgettable holiday in our campsite on the Île de Ré !
In July and August our leisure activity staff offer a variety of activities on Île de Ré for teens. An incredible holiday is guaranteed with get-togethers, sporting activities, evening events, walks on the beach and more besides.
Right next to the terrace of our bar / restaurant, our playground made entirely of wood will allow children (up to 12 years) to have fun under the responsibility of their parents.