Destination Ile de Ré
Discover the island's rich historical past, breathtaking landscape and gorgeous beaches, all accessible on foot.
Discover the breathtaking landscapes of the island, a multi-faceted place.
Discover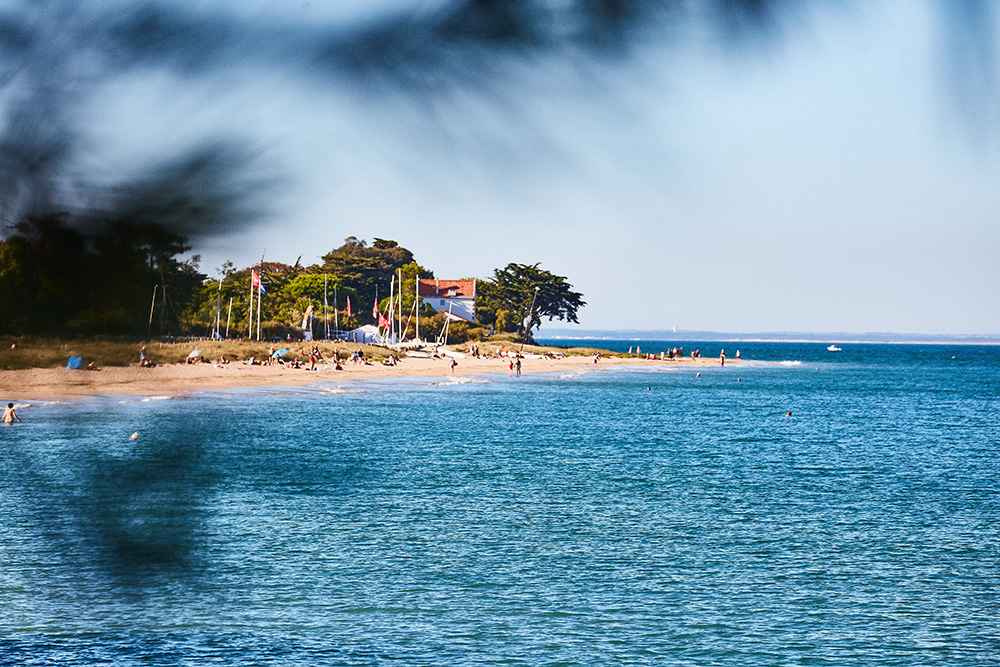 Take advantage of your stay at Le Phare to discover the villages of the island.
Discover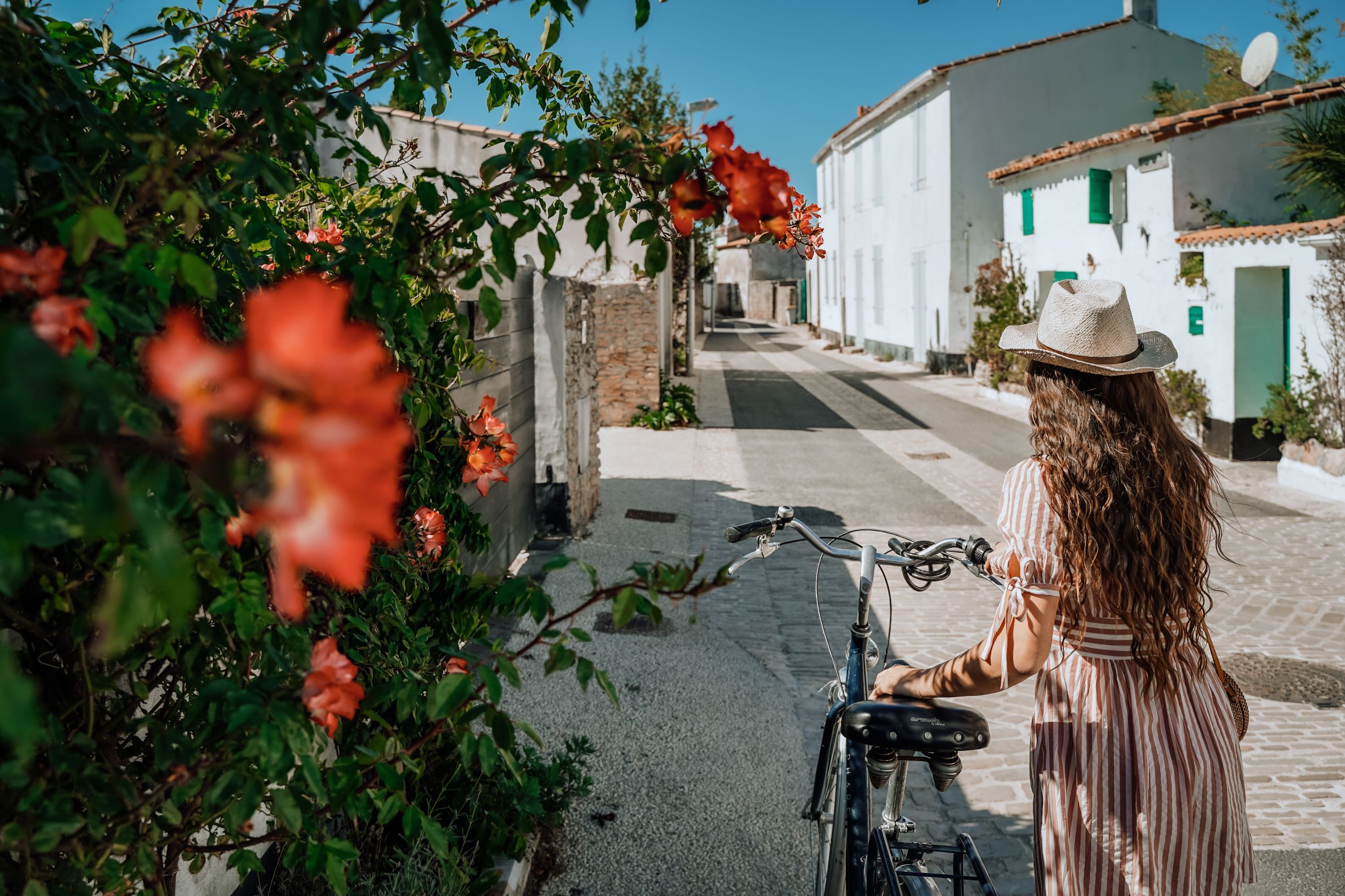 Ile de Ré open-air hotel by the beach
Take a break in the Charente-Maritime region and discover the island of Île de Ré while you stay at our beachside open-air hotel not far from the town of Portes-en-Ré. Île de Ré offers a unique landscape with beaches and salt marshes - an idyllic setting with many facets. During your holiday at the Le Phare you can enjoy a variety of activities and fun as you explore the island's villages. Book your fully equipped cabane on the Île de Ré and enjoy a great stay as a family or with friends in a stunning setting.