Les Portes-en-Ré campsite
Discover Le Phare, a 4-star campsite ideally located in Les Portes-en-Ré! Come and discover all that the island has to offer when you stay in one of our luxury accommodations with family or friends.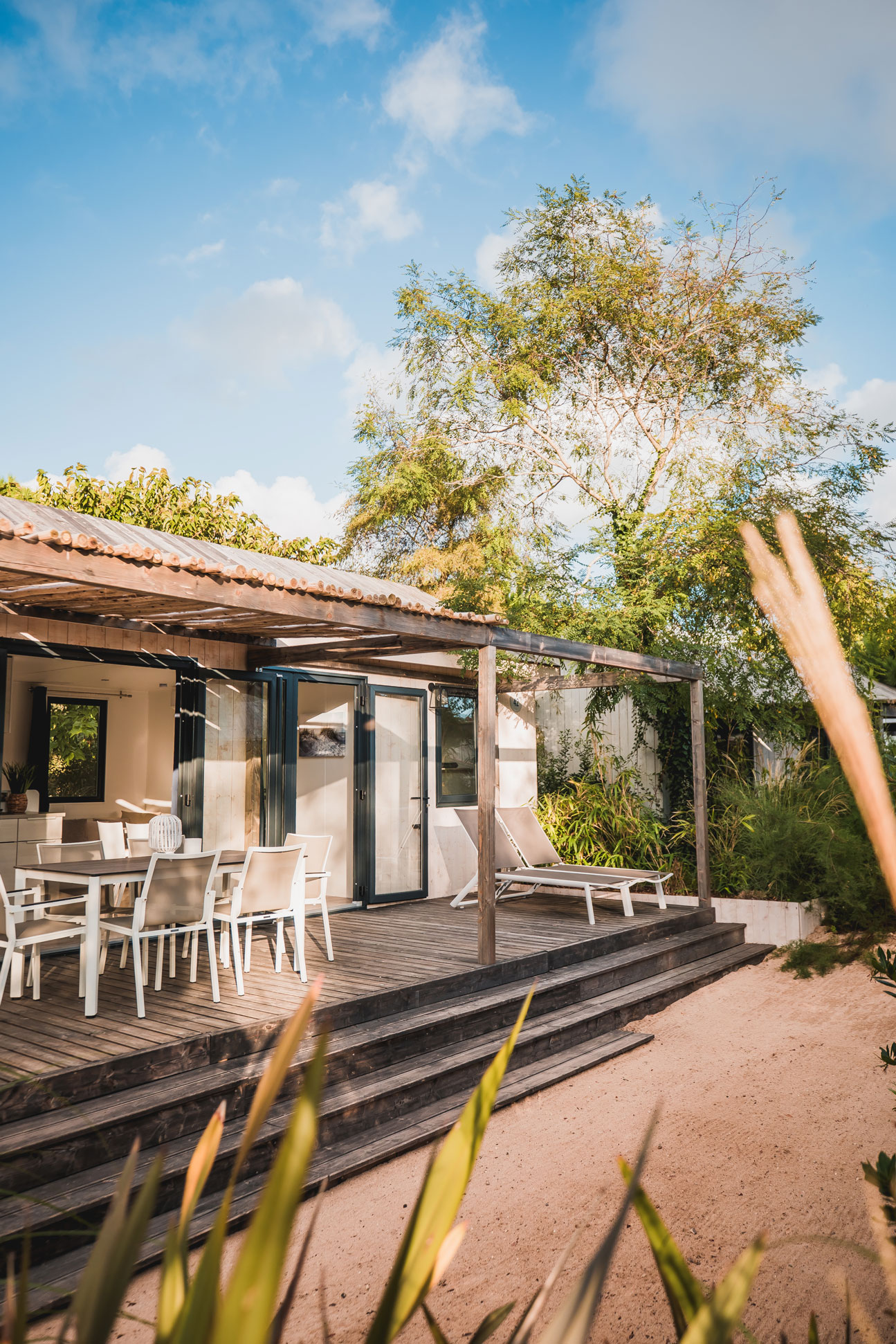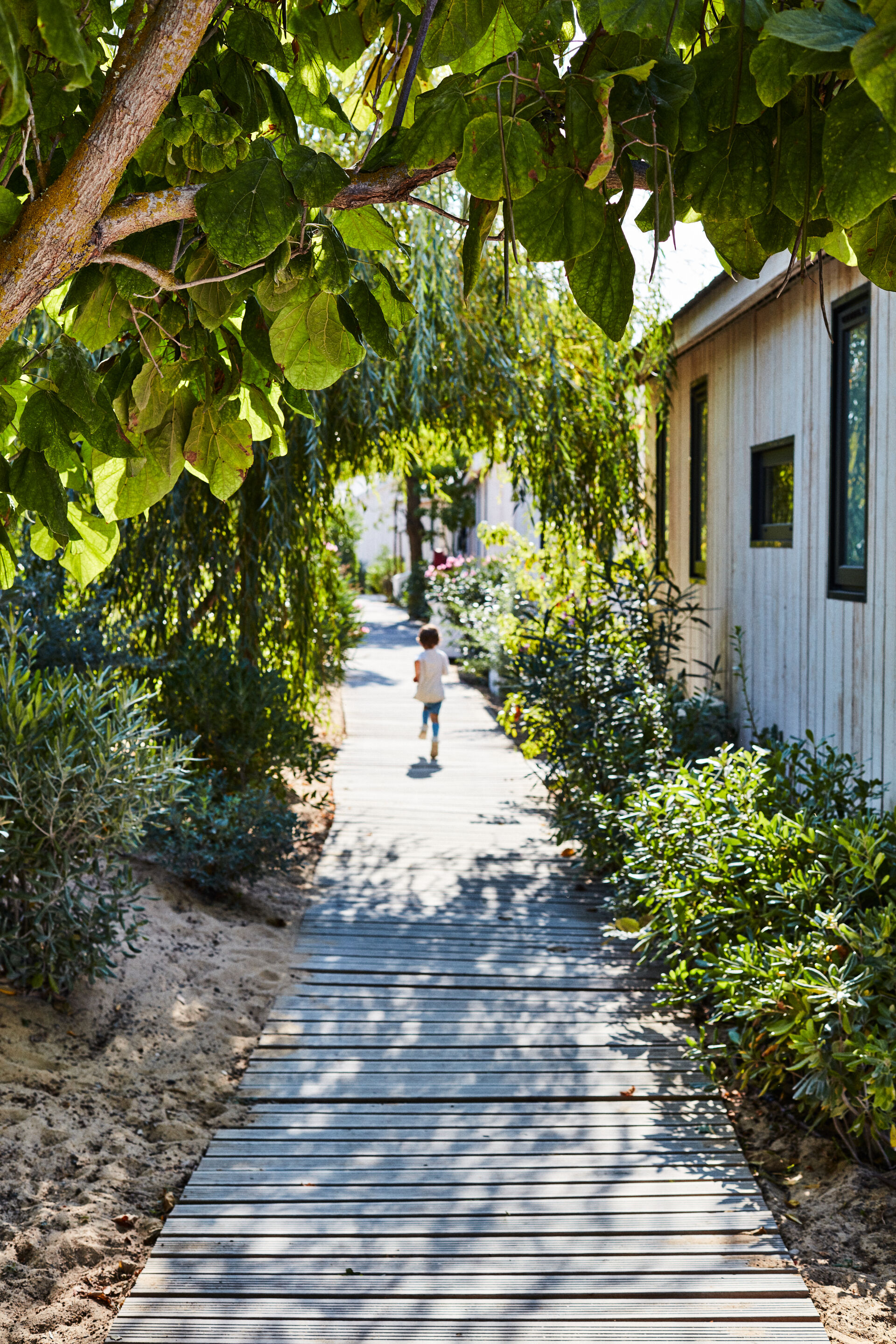 A star campsite Les Portes-en-Ré
Le Phare, an outdoor hotel, is located in Les Portes-en-Ré, a few metres from La Redoute beach and near the Baleines Lighthouse.  When you stay with us, you can fully enjoy an ideal location between the ocean and salt marshes. You will also have access to many amenities and activities for an even more rewarding holiday! Two heatedswimming pools (one indoor and one outdoor), a restaurant, bar, bike rental, activities on site, clubs for children and teens, discovery outings... so many great things await you at our campsite in Les Portes-en-Ré.
Mobile-home île de Ré
Our Le Phare outdoor hotel is a unique holiday village in Les Portes-en-Ré. We offer fully-equipped, top-of-the-line mobile homes for rent with 2 or 3 bedrooms. You can choose the accommodation that is best for you! A premium cabin, cabin-style bungalow or luxury mobile home. Book your holiday in one of our authentic accommodations in Les Portes-en-Ré.
We thought of everything so that you can make the most of your holiday! We have a variety of special offers and discounts available for your reservation at our 4-star campsite in Les Portes-en-Ré.