Nature tours
Take part in our family guided tours and discover the unique heritage of the Ile de Ré.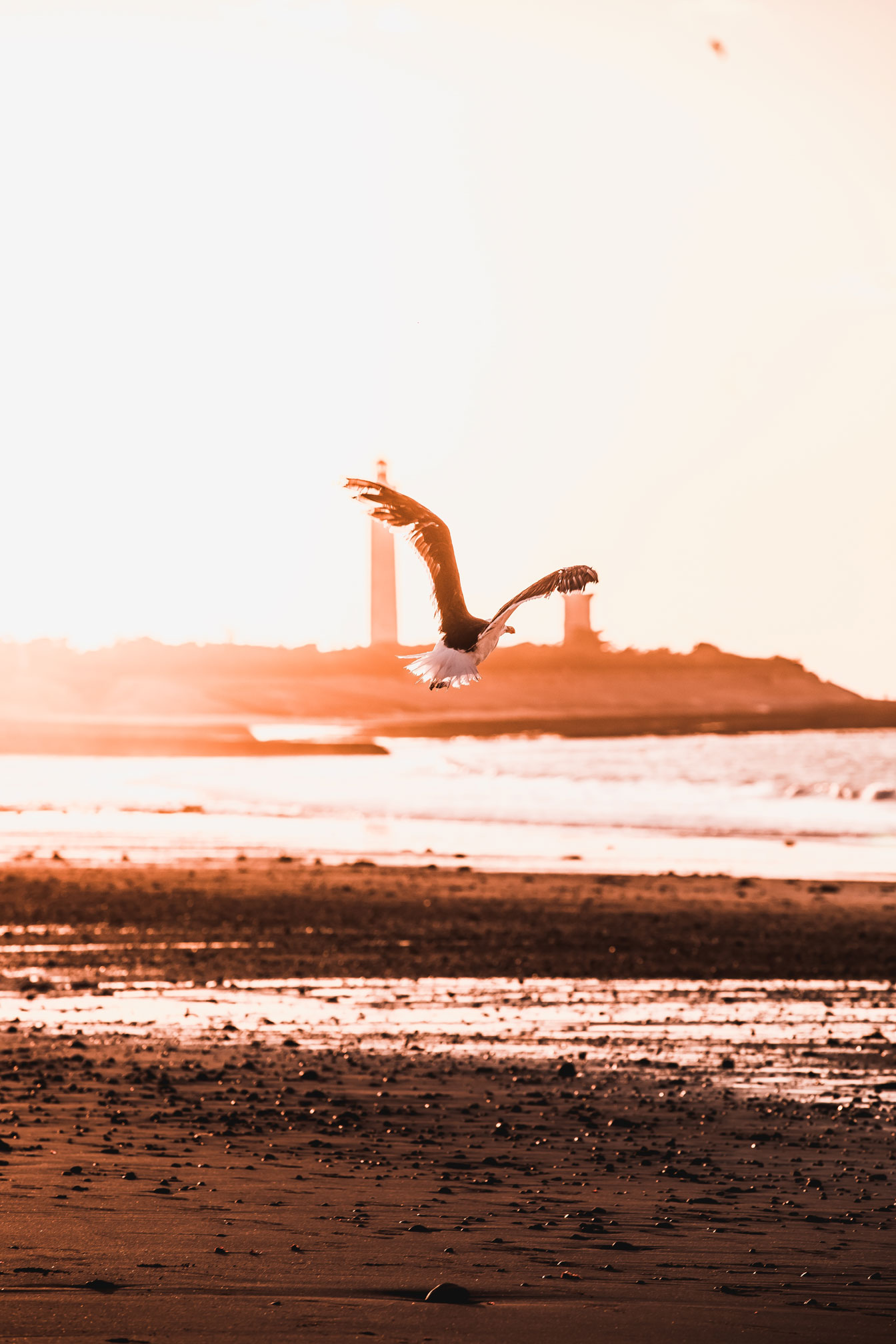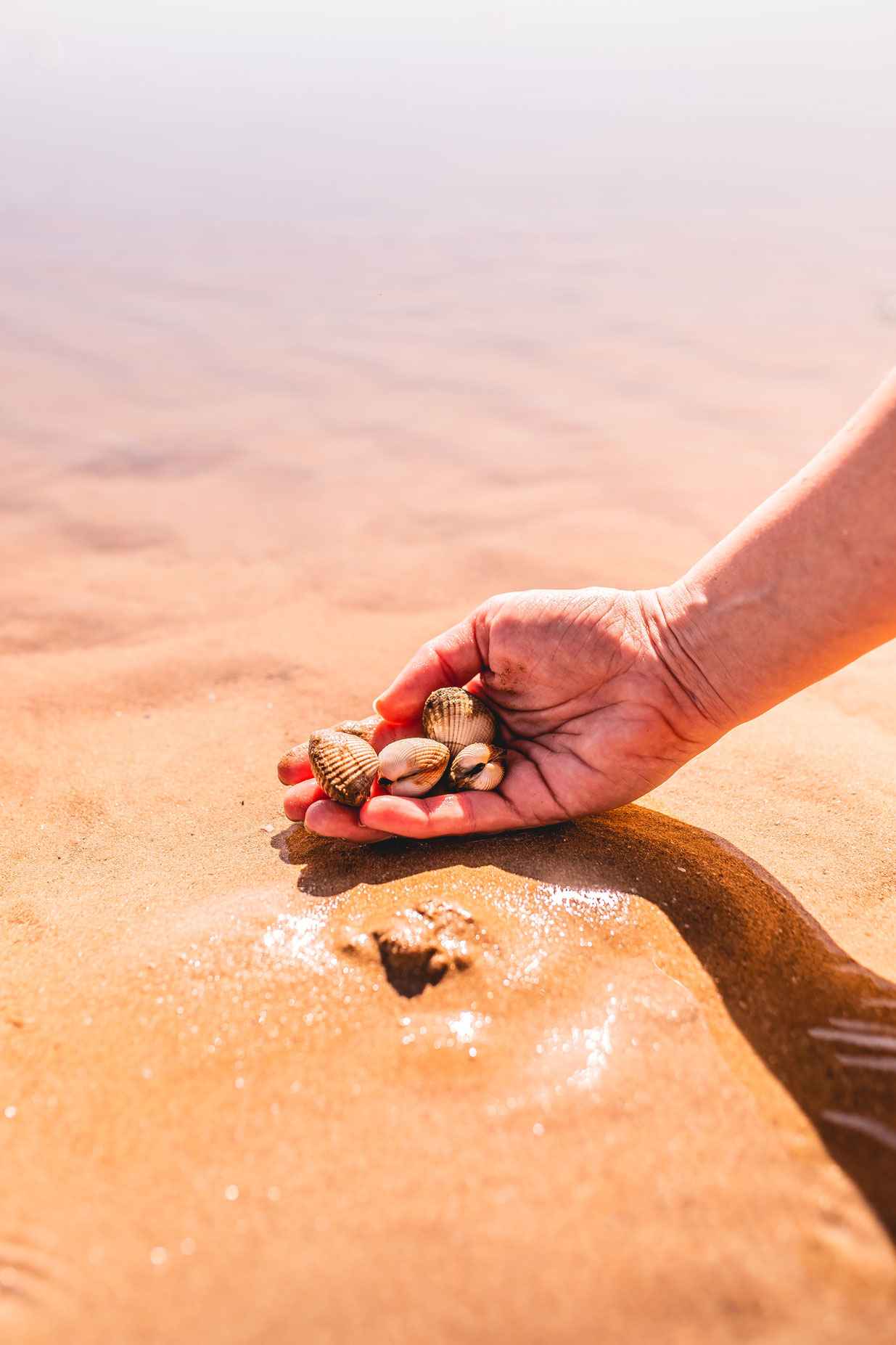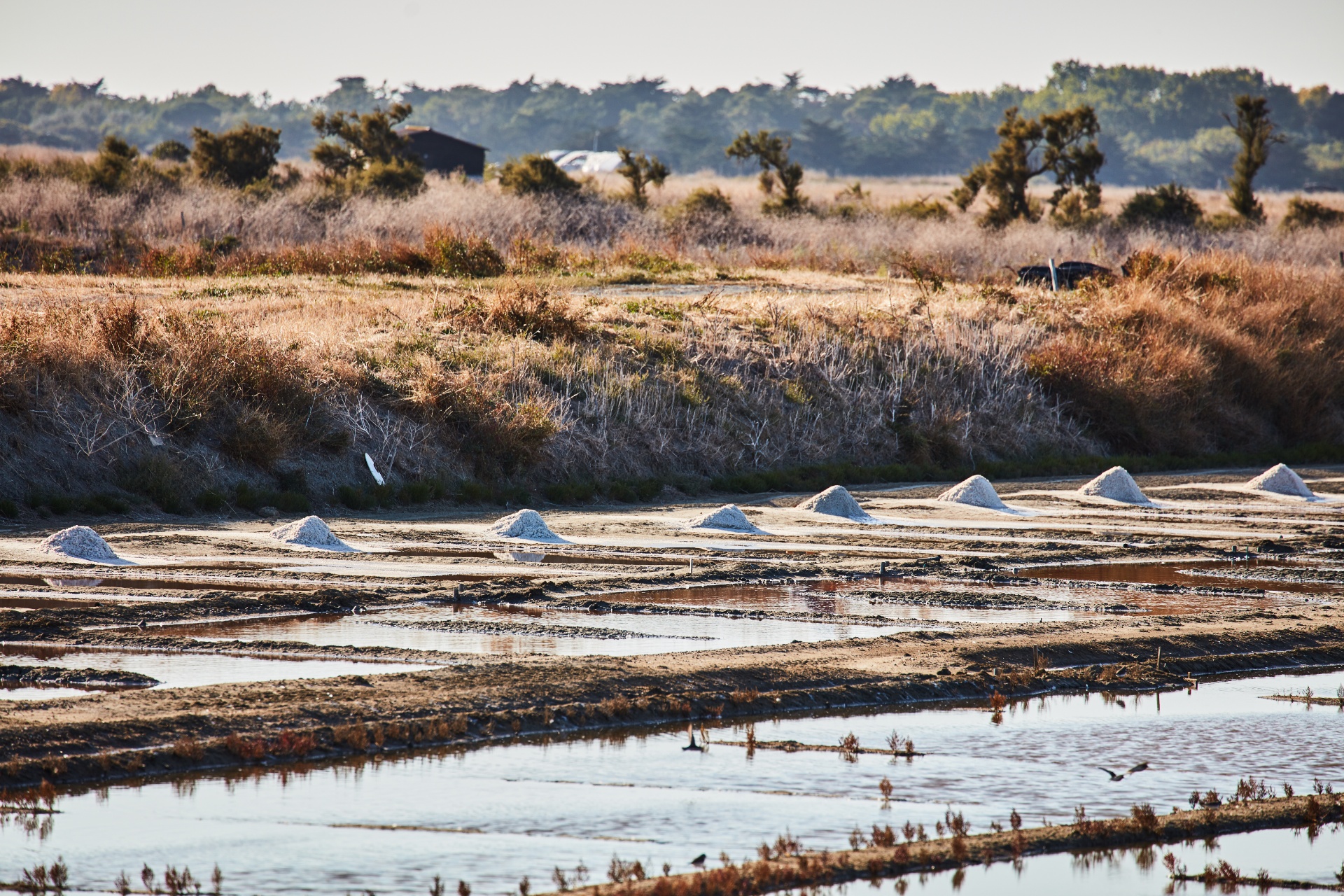 Discovery tour
Starting from our outdoor hotel and throughout the season, enjoy our tours supervised by Vanessa : fishing on foot discovery,  bird watching in the bird sanctuary, visit of an oyster farm, discovery of the salt worker's profession ... and many other visits !
Departures are scheduled several times a week by bike or on foot.
Our nature tours
Meeting with the salt maker
Just a few steps from the lighthouse, come and meet Hervé, salt marsh farmer, who will enthusiastically introduce you to his job and his salt marshes. This free activity takes place every Tuesday from 11:15 am
Come and discover the birds of the nature reserve during a walk. Equipped with a pair of binoculars, you can observe them and enjoy a superb view of the marshes. This free excursion is done on foot.
Discover the shore and its inhabitants! With your feet in the water and a bucket in hand, become a shellfish fisherman for a day. Free activity
Cross the marshes by bike to visit the whale farm, an oyster farm where you will discover the culture of oysters and taste some locally-produced products from farmers of the area.
This free activity takes place every Tuesday from 11:15 am
Paid activity: Visit + tasting - 10€ - Visit only : €5