Bike rides
Enjoy the exceptional landscapes of the island by taking a bike ride. Discover the villages, the fine sandy beaches, and its natural and cultural heritage.
The island by bike
The Ile de Ré, which is perfectly flat and equipped with 138 km of bicycle paths, is a little piece of paradise for cyclists. Whether you are an enthusiast or a touring cyclist, you will find the route that suits you!
From the narrow white streets of the villages, colored with hollyhocks, to the dunes, you will cross the rows of bright green vines, the woods with the smell of pine trees, and the salt marshes, ideal place to observe the reflections of a sunset as well as the flora and fauna of the island!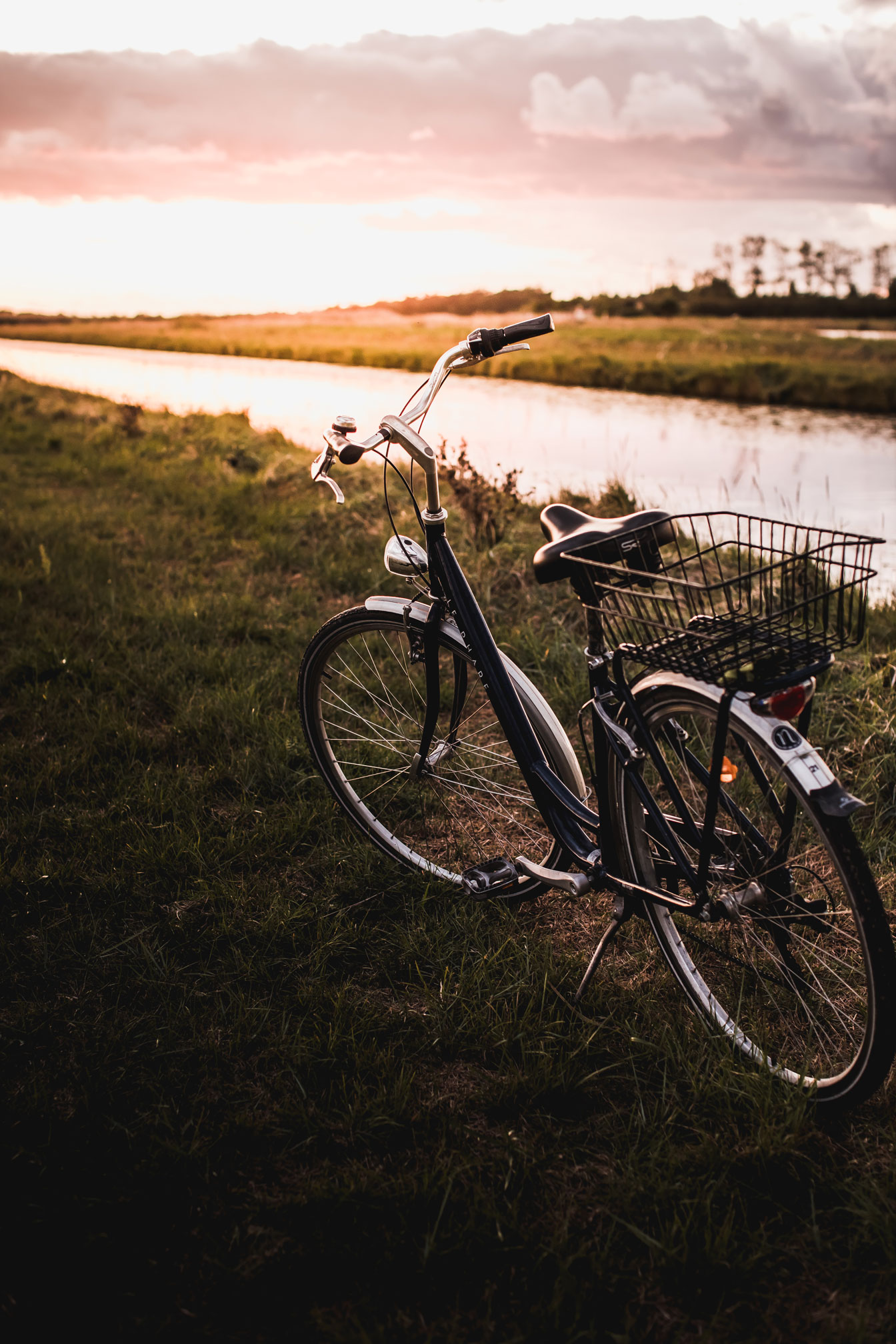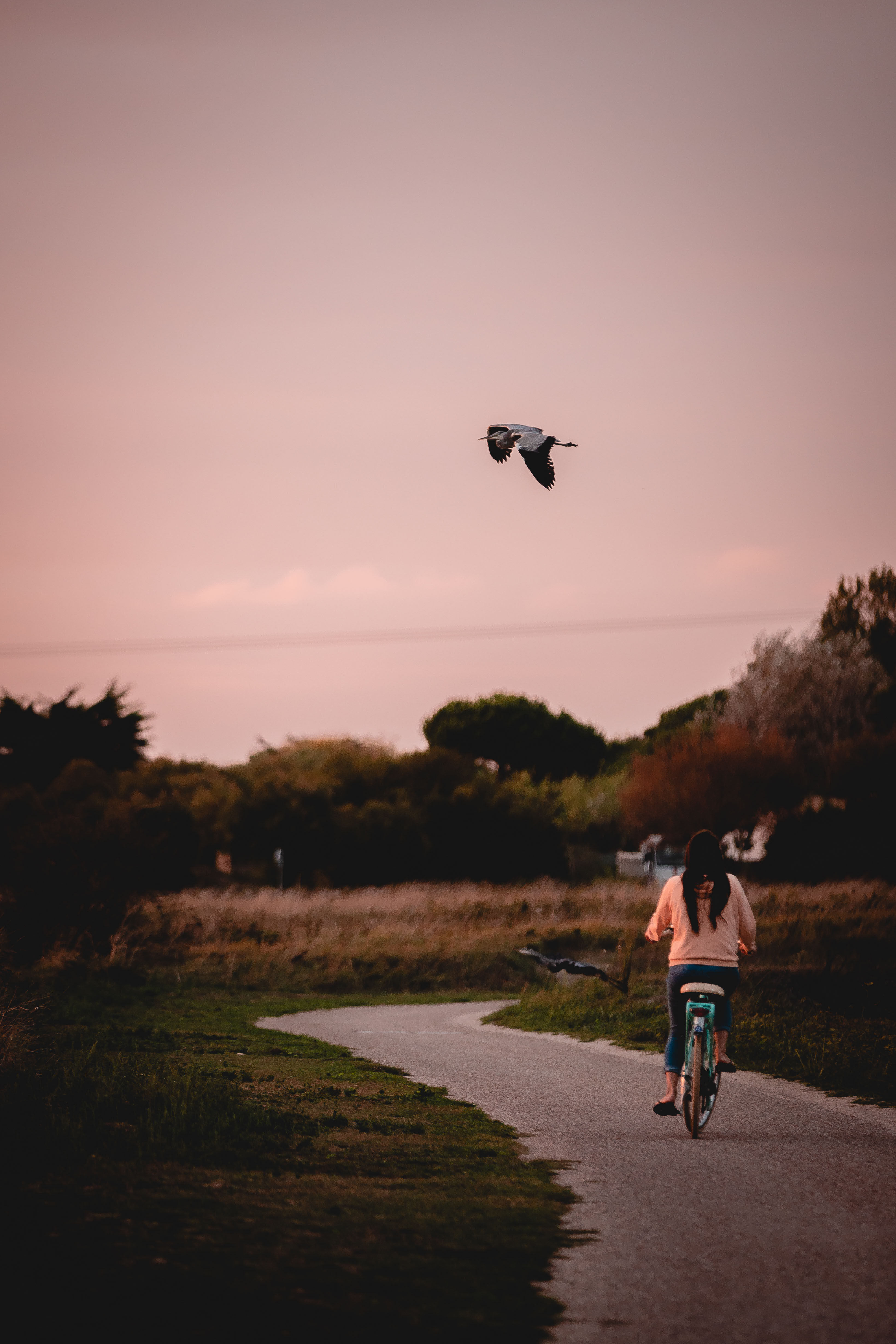 Some ideas for bike rides
From the lighthouse and the Portes-en-Ré, you will discover the nature reserve of Lilleau des Niges, where you can observe thousands of birds during their migration. Pass by the beach of the Conche, which was used as a setting for the landing scenes of the movie "The Longest Day." Then head for the Phare des Baleines and soak in the spectacular view of the island of Ré. Following the fields and vineyards, the bicycle path continues towards Saint-Clément-des-Baleines, a village with a mosaic of landscapes.
Take the road from Le Phare to the nature reserve of Lilleau des Niges before reaching Ars-en-Ré, a village between the sea, salt marshes and vineyards with an undeniable charm combining simplicity and elegance. Passing the Martray isthmus, the bike path seems to balance on the ocean. The Fier d'Ars is a small inland sea, a great ecological wealth, and the privileged place of stay of the big migratory birds. Then at the end of the walk, you will arrive at La Couarde-sur-Mer, a place families will certainly enjoy. On the beach side, several kilometers of golden sand is a happy haven for sea lovers who want to enjoy watersport activities.
To make your departures easier, find Les Cycles N, your bike rental shop, right at your holiday destination.