The island
Discover the breathtaking landscapes of the island, a multi-faceted place.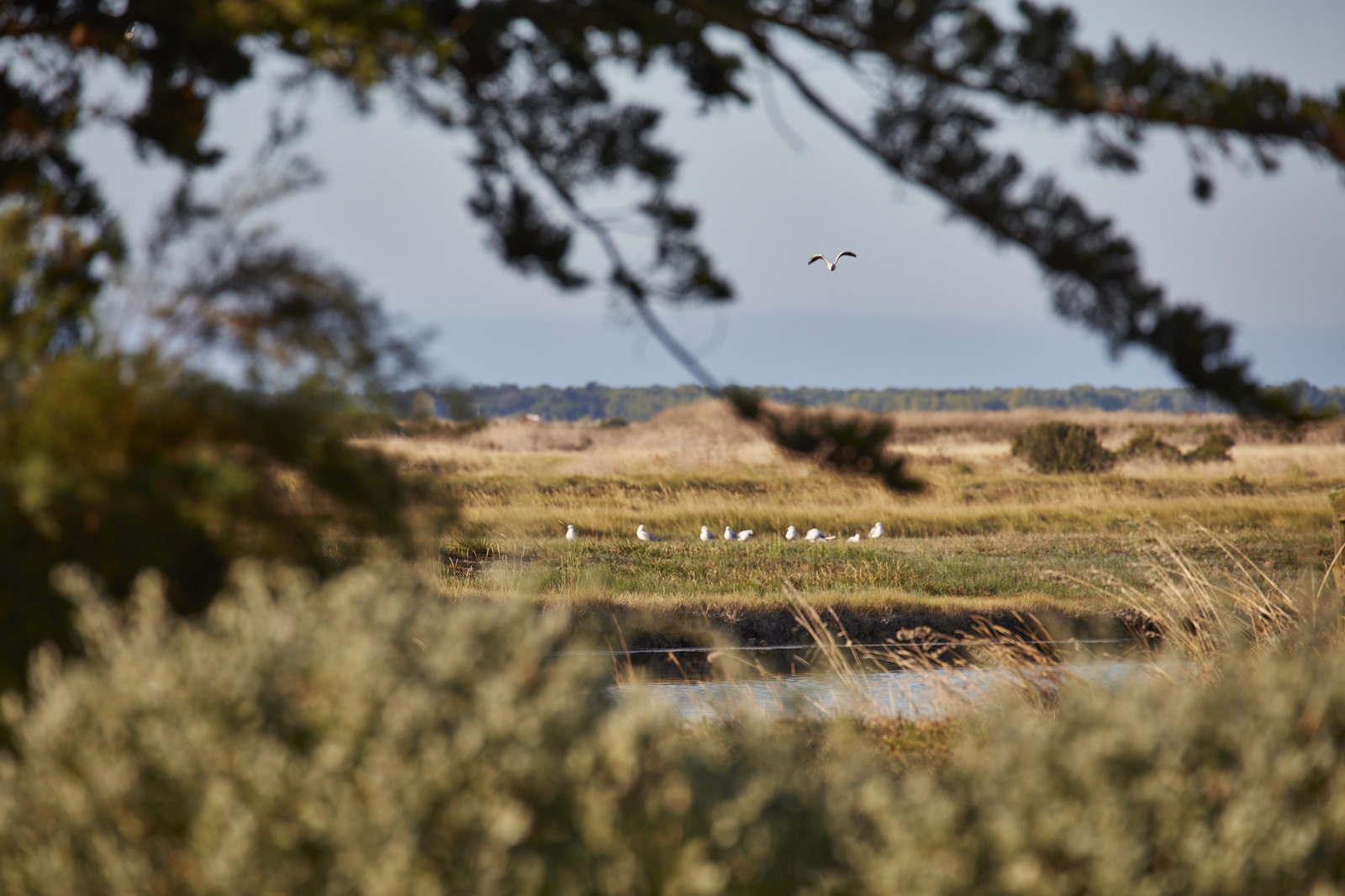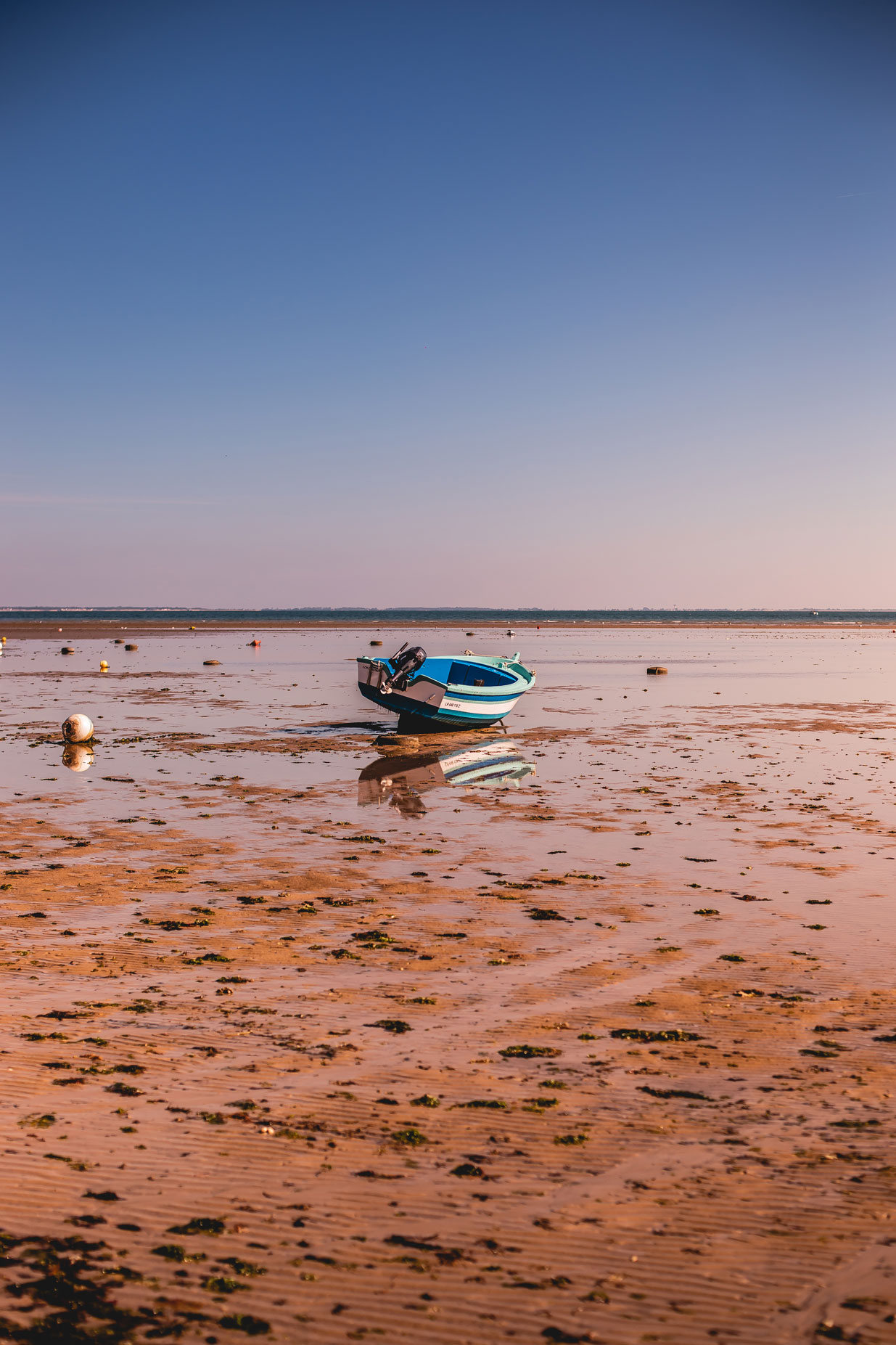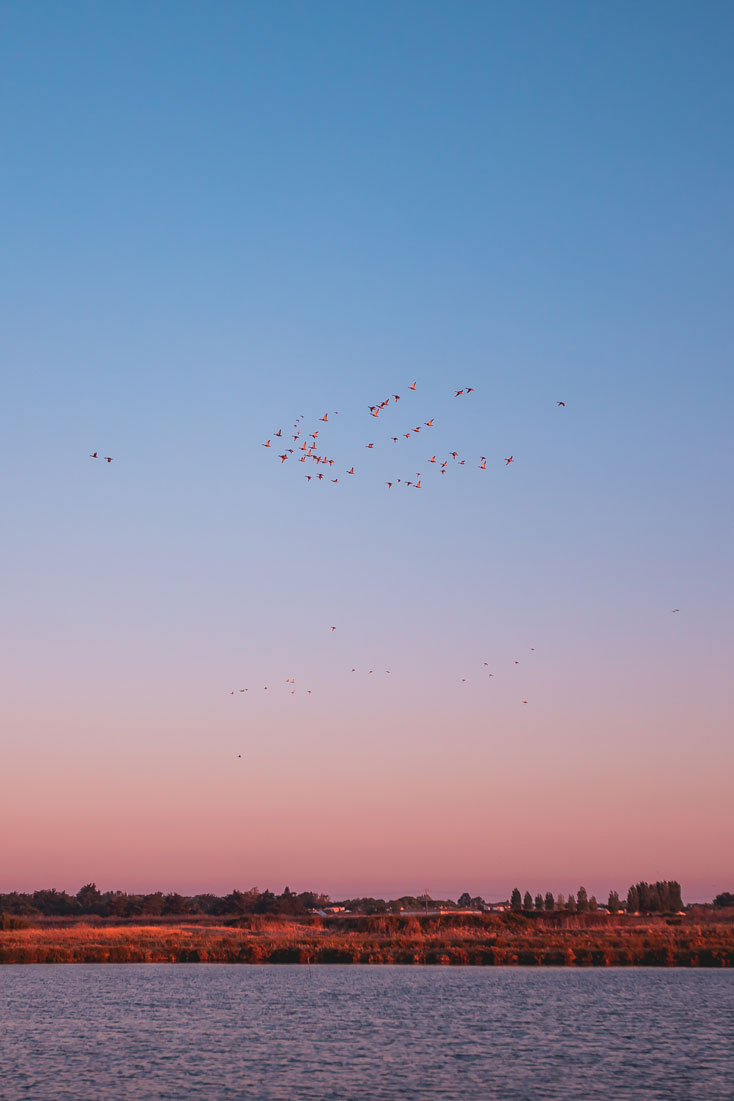 Open-air hotel on french island (ile de ré)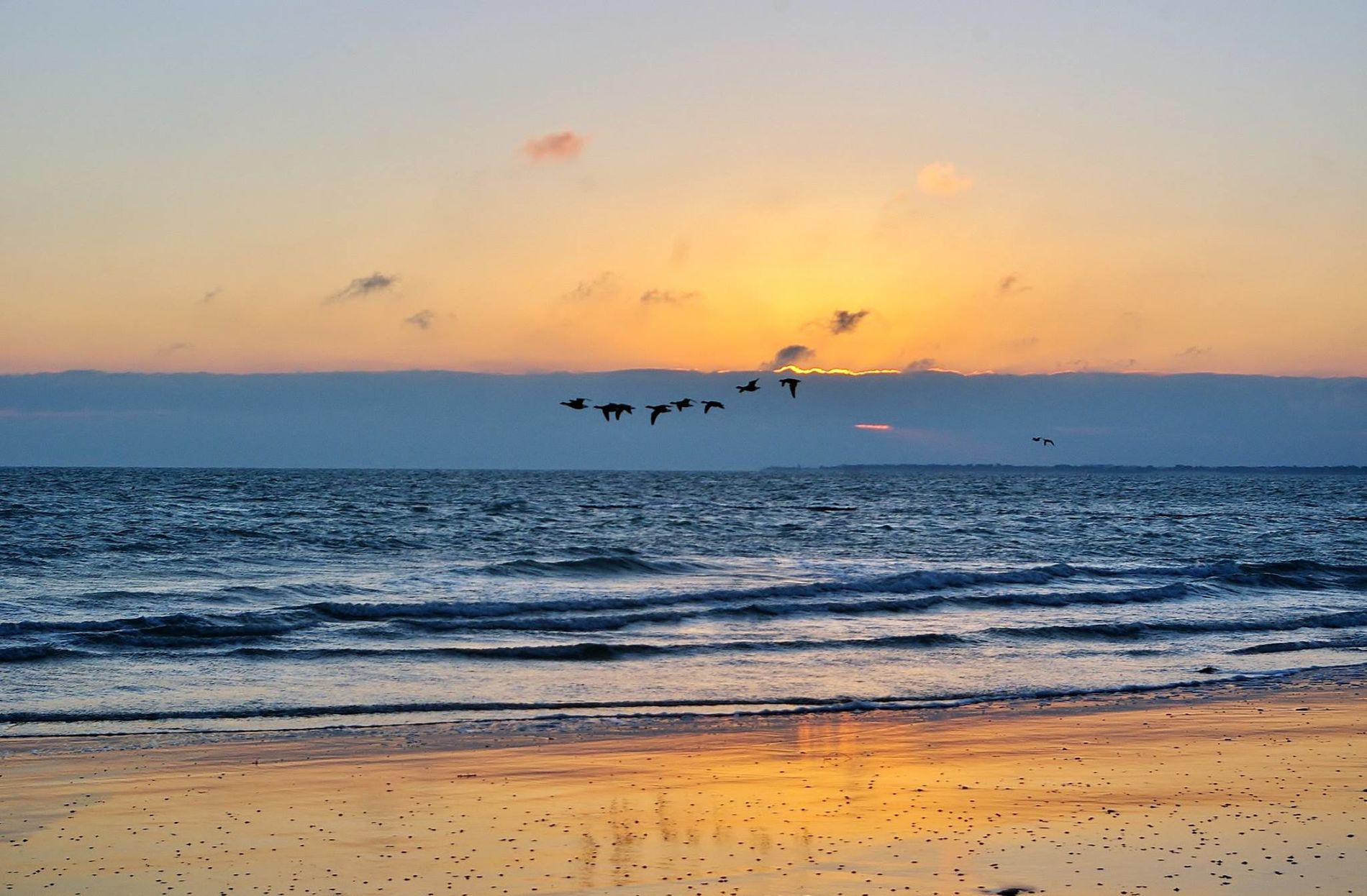 Above all else, Ile de Ré brings to mind kilometre after kilometre of soft sandy beaches. The most breathtaking beaches can be found primarily on the southern and western coasts. Bordered by dunes or forests, they are better protected and ideal places for swimming. The beaches in the north are rocky, with just a few small coves. In short, the best beaches are located between Le Bois-Plage and La Couarde, and from the Phare des Baleines lighthouse to Portes en Ré.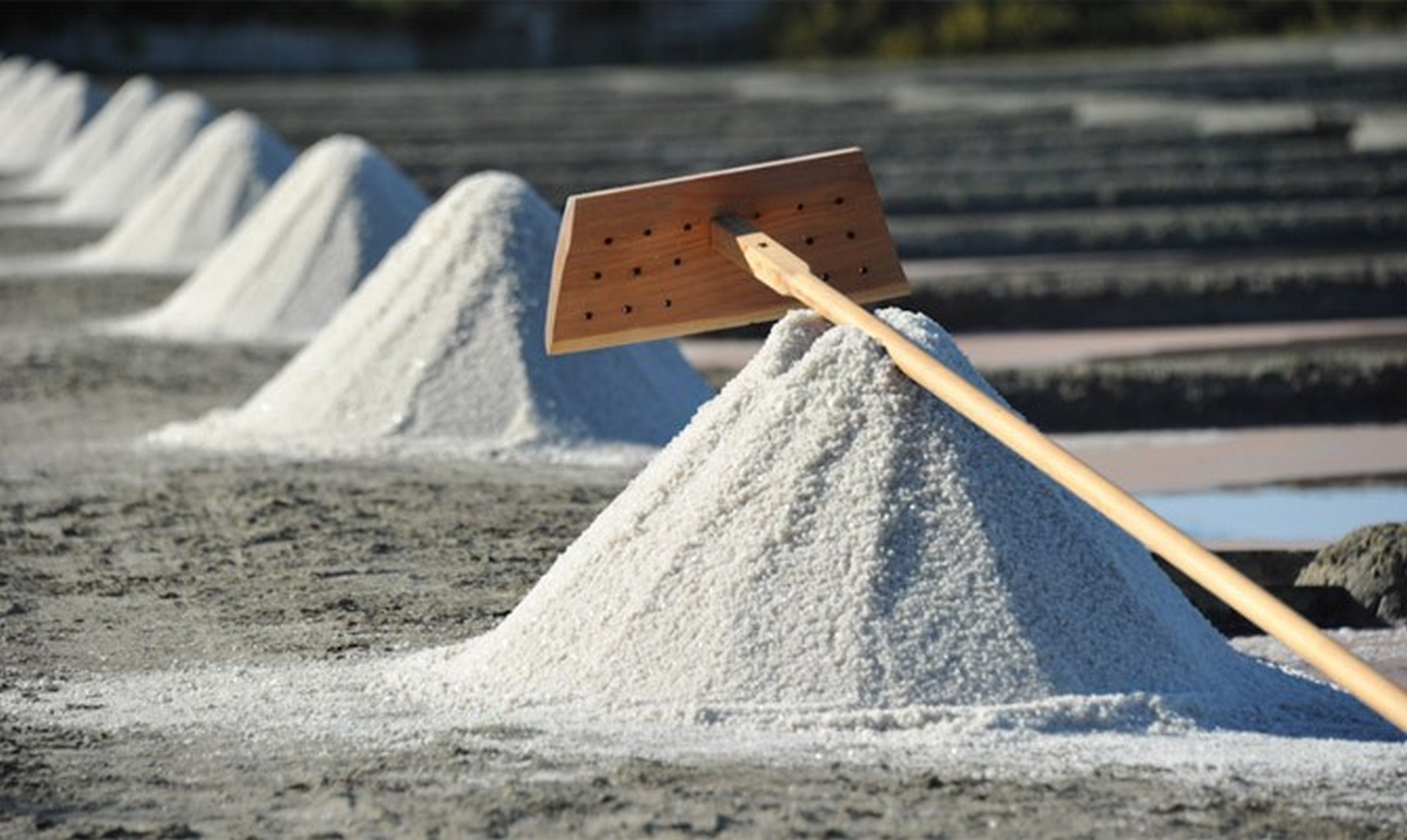 Ile de Ré's main economic activity was salt harvesting from the 12th century until its heyday in the 19th century. The harvesting techniques used in the salt marshes, which have been reclaimed from the sea, have changed very little since those times and have shaped the landscape of the island.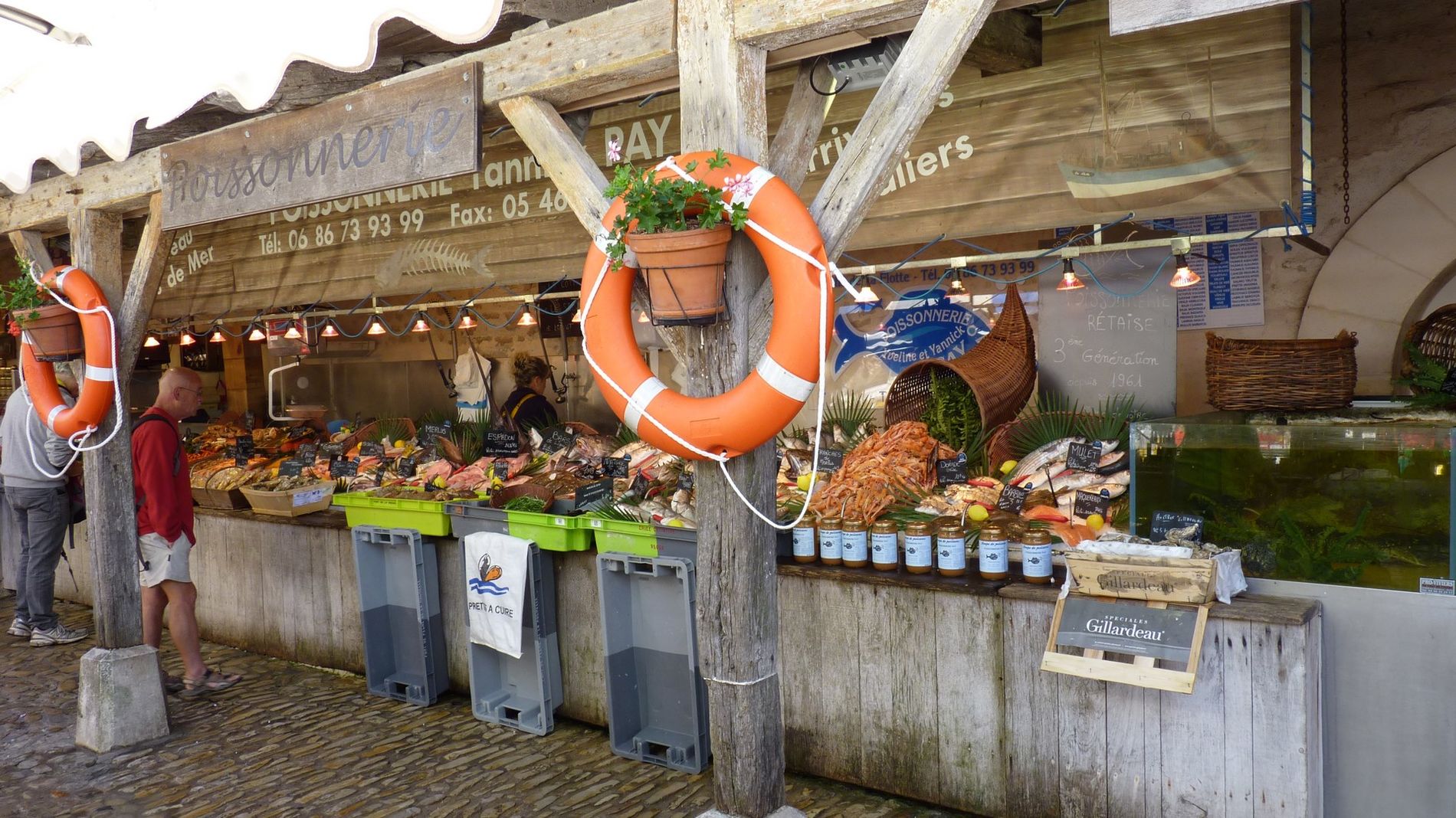 Ile de Ré is well-known for its many local markets. Some markets open every day in the morning, all year round, including those in La Flotte, Rivedoux and Sainte Marie. In all the other villages on the island, markets open daily only during the high season. You'll find fresh oysters and other shellfish, fish, salt, wines, and seasonal fruits and vegetables as well as clothing, handmade jewellery, decorative items, beach gear and much more.
The fortifications of vauban 
This site is distinguished by its size: a half circle with a radius of 1.5 kilometres and over 14 linear kilometres of ramparts. The city walls of Saint-Martin-de-Ré were designed to shelter the entire population of the island in the event of an enemy landing. Built between 1681 and 1685, the Vauban fortifications at Saint-Martin-de-Ré were inscribed on the World Heritage list in 2008.